Bungie announced a plethora of details for upcoming Destiny 2 expansion, The Witch Queen! The Witch Queen releases on February 22nd, 2022 and many changes will be made to the game. Starting in Year 5, every light subclass will be updated with aspects, fragments and enhancements starting with Void. This will bring the light subclasses in line with darkness subclasses. Bungie is finally partnering with BattlEye to enhance their anti-cheat capabilities and combat cheaters. The Light and Darkness Saga of Destiny will conclude in two expansions after The Witch Queen, Lightfall and the Final Shape. After these expansions, Destiny begins a new era.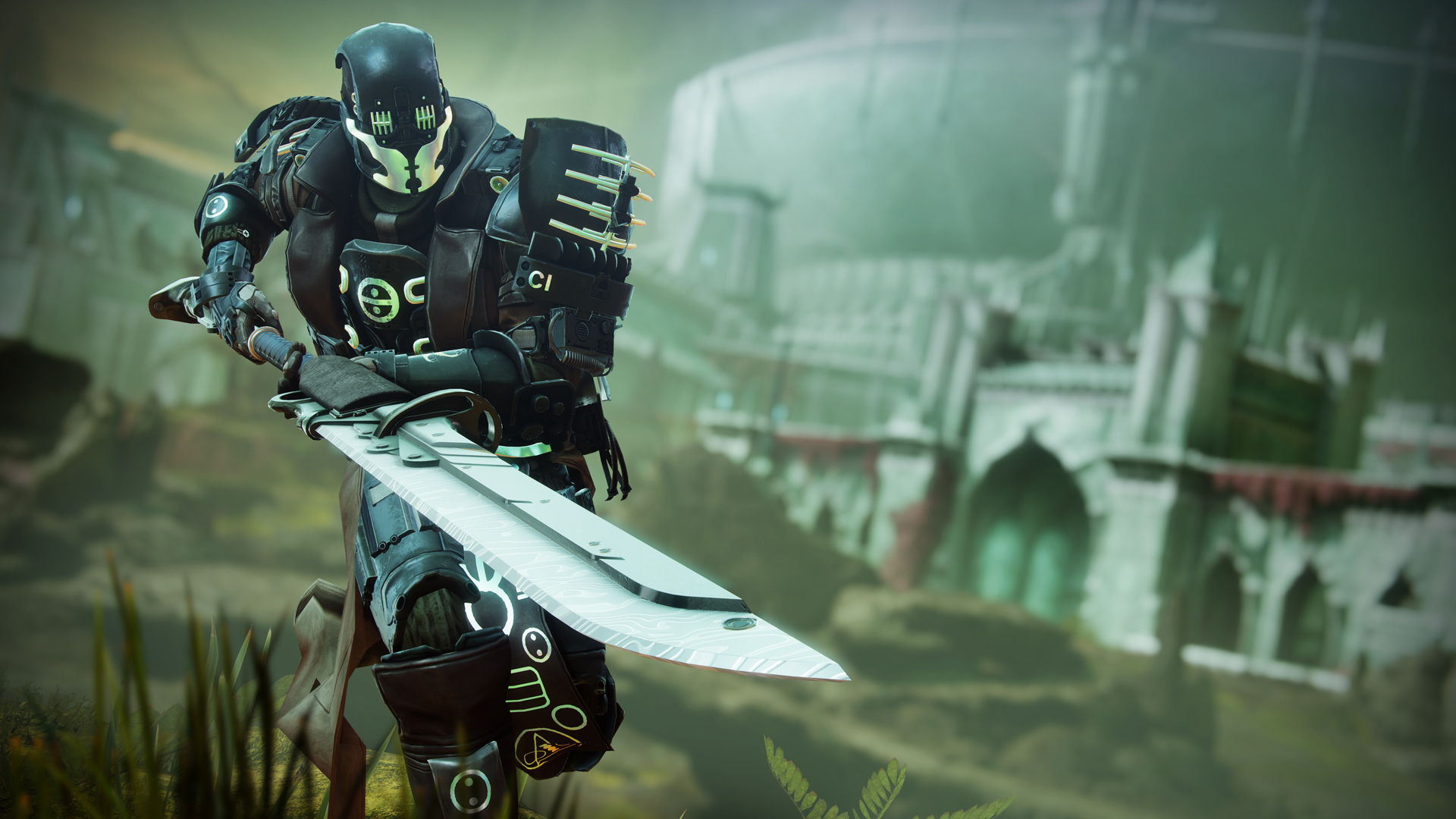 With each expansion comes a grand number of weapons/gear and The Witch Queen is no exception. Players have access to the new Glaive weapon archetype, a dual bladed weapon with projectiles and powerful combo abilities. Additionally, a new weapon crafting system is being introduced where players forge their own weapons and level them up with perks, stats and more. Fans will be delighted to know that Gjallarhorn is finally coming back this December alongside the Bungie 30th Anniversary Pack. The Bungie Anniversary Pack includes:
A new pirate-themed Dungeon
New armor sets
Claymore sword from the Myth franchise and more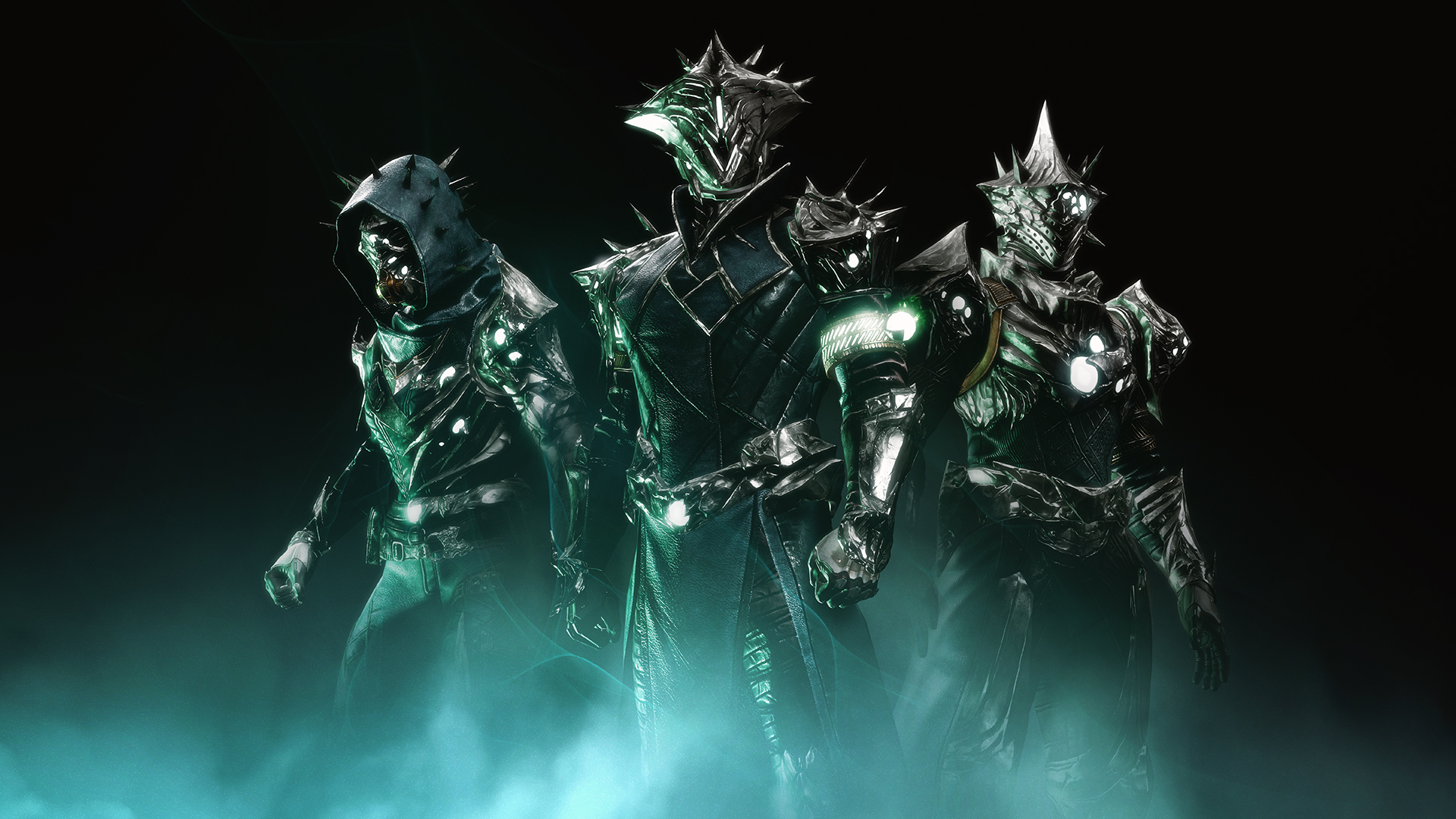 Check out the new trailer for The Witch Queen below:
Stay tuned at Final Weapon for the latest gaming news and updates!