D3 Publisher hosts a EDF: World Brothers live stream at TGS 2020 and suddenly, the company goes live with a surprise live-stream! The stream shows off gameplay of action RPG Maglam Lord, coming to PS4 and Switch. Check out some new gameplay below courtesy of HDKirin:
Maglam Lord Gameplay
New screenshots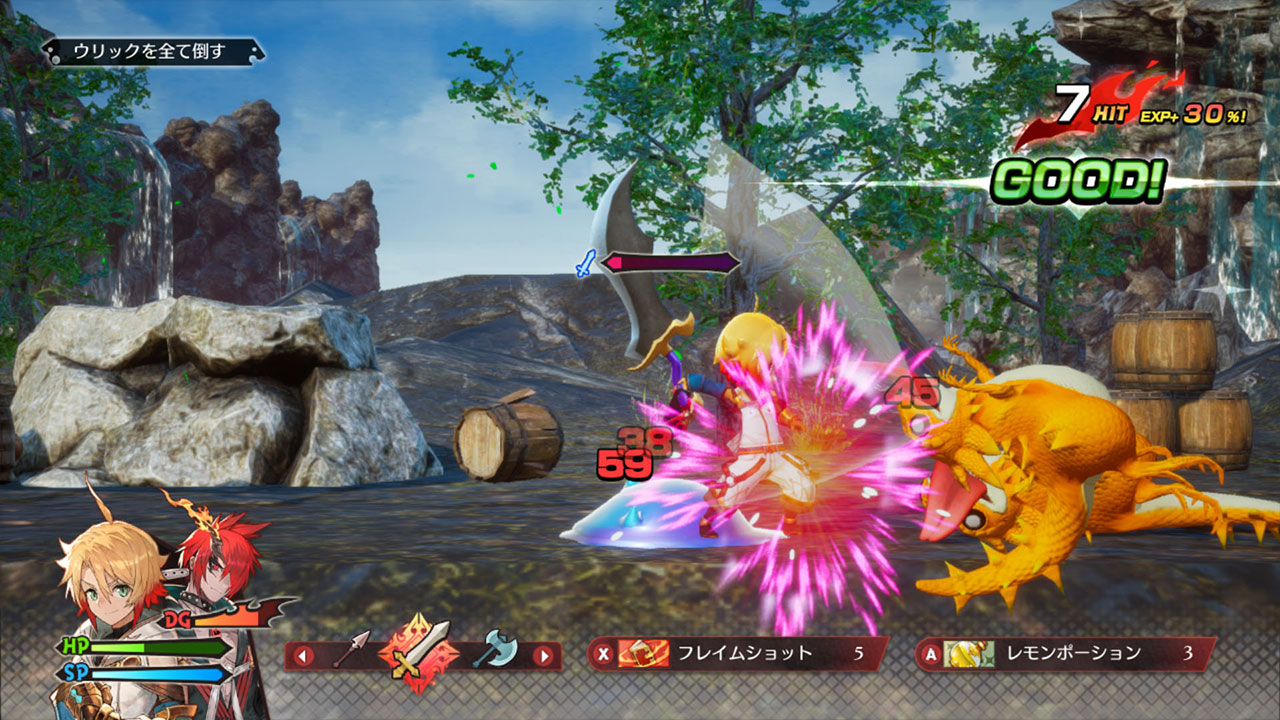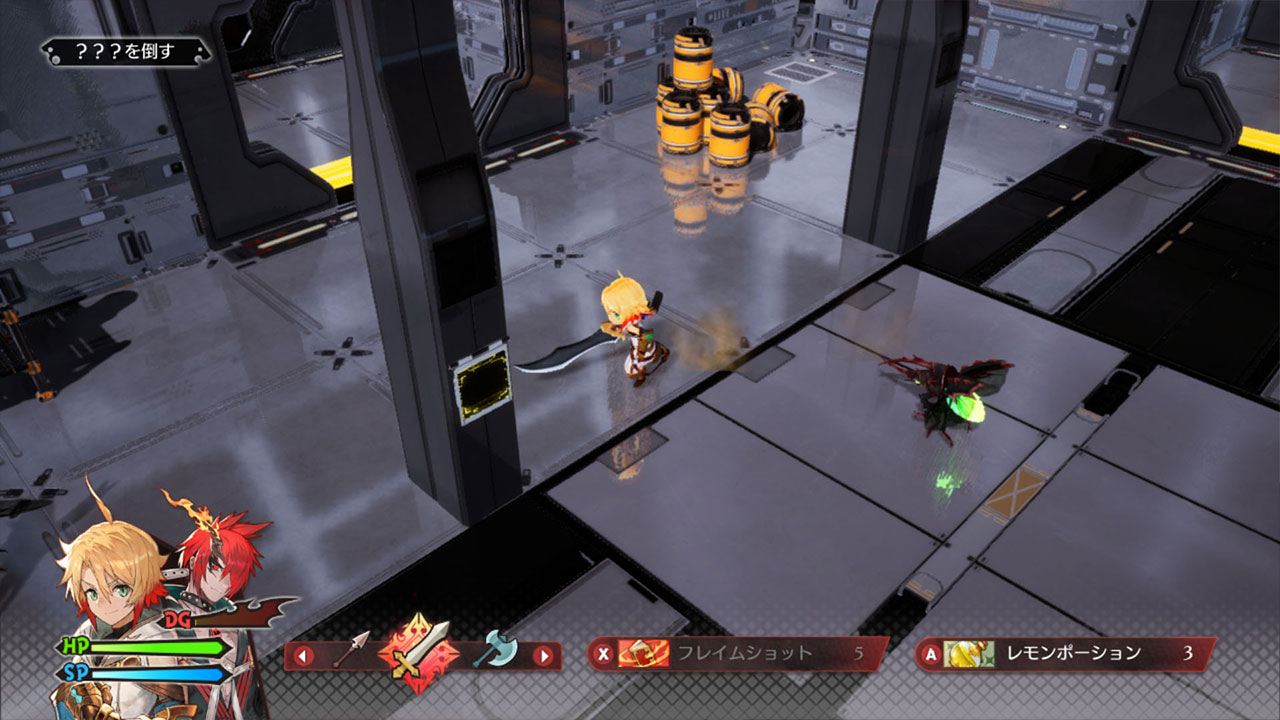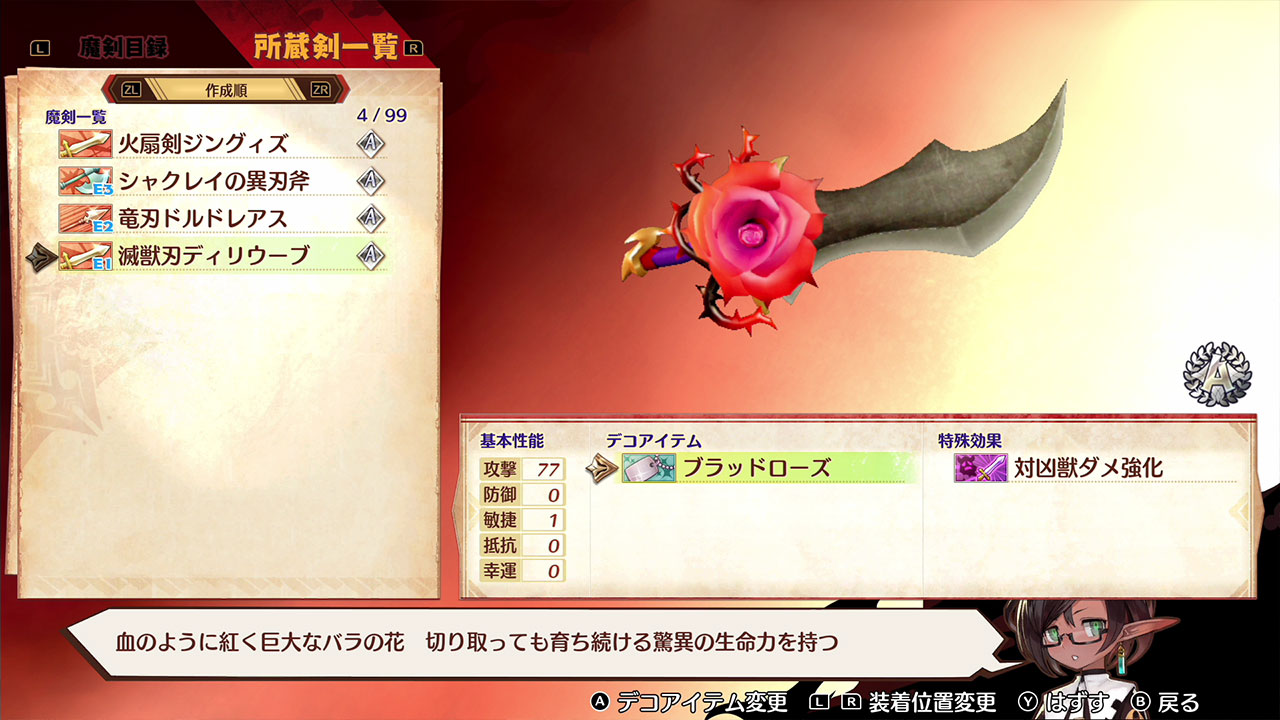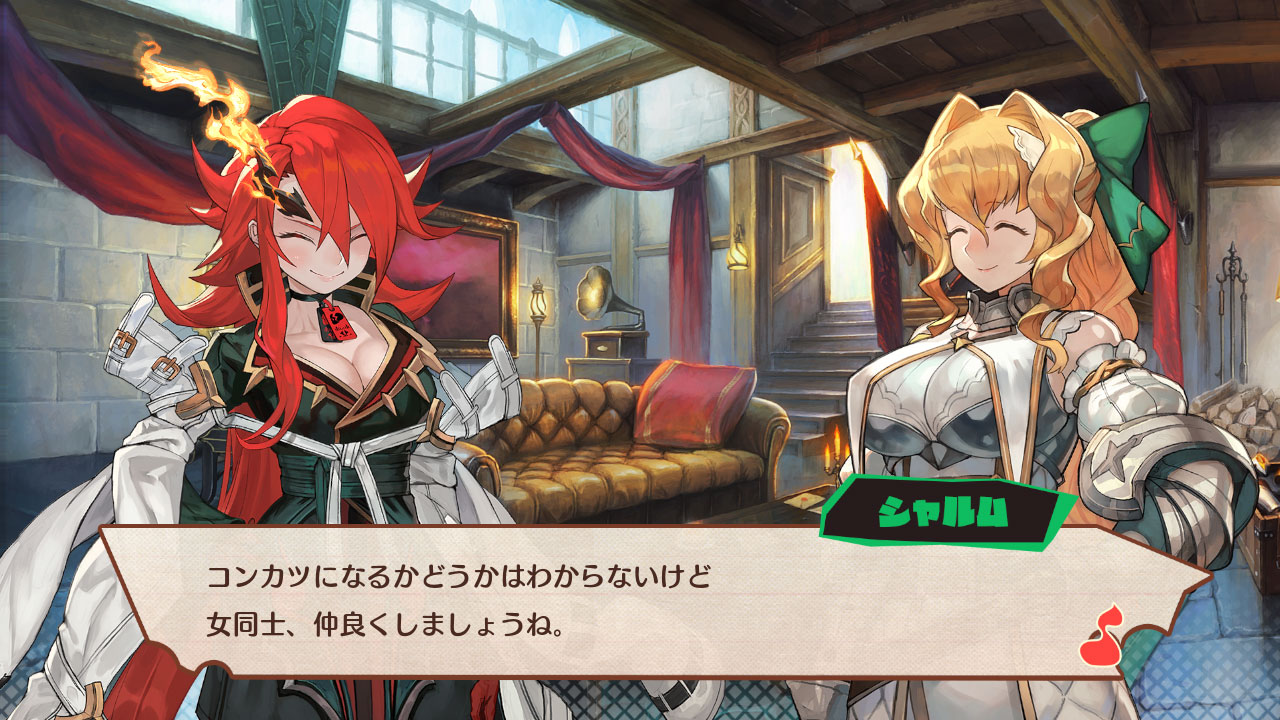 Surprise Stream

https://twitter.com/D3_PUBLISHER/status/1309662201733554176
Stay tuned at Final Weapon for the latest Japanese gaming news!