Kirby Fighters 2 has been listed in the official Play Nintendo website! A sequel to Kirby Fighters Deluxe on the 3DS should be coming to Switch soon. Players who search for the game will find it listed for $19.99. This may be an eShop release coming soon but we will have to wait and see for Nintendo.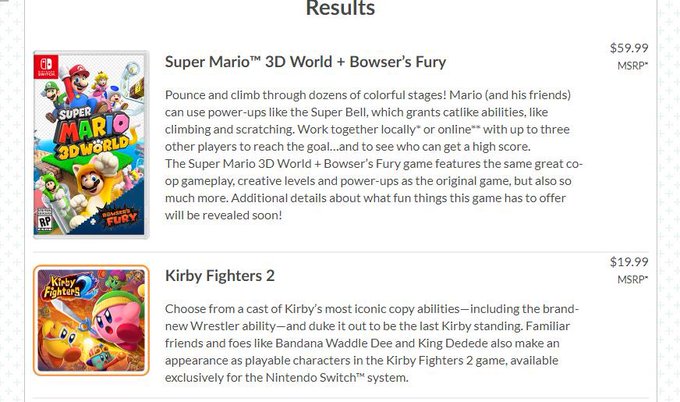 *Update* According to various users, the Play Nintendo website went down and might have taken away the Kirby Fighters 2 listing for Switch. We will update you all if an official announcement occurs.
In the meantime, stay tuned at Final Weapon for the latest Japanese gaming news!