Koei Tecmo has announced that a new Photo Mode update is coming to Fairy Tail RPG after release on August 6th! In addition, new DLC characters Elfman, Lyon, Levy and Lisanna release on the same day. Check out the characters below courtesy of Gematsu:
Elfman Strauss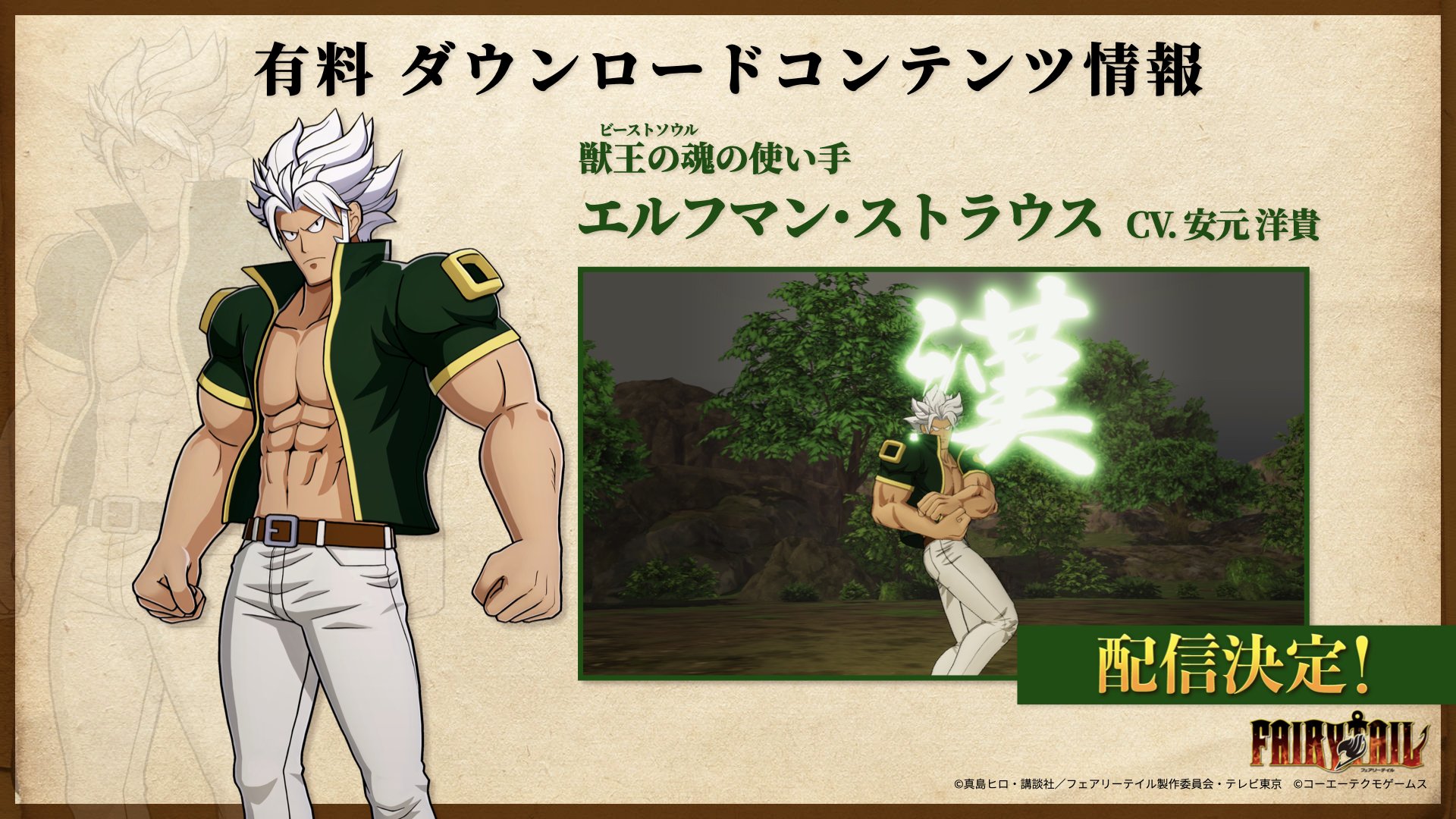 Lyon Vestia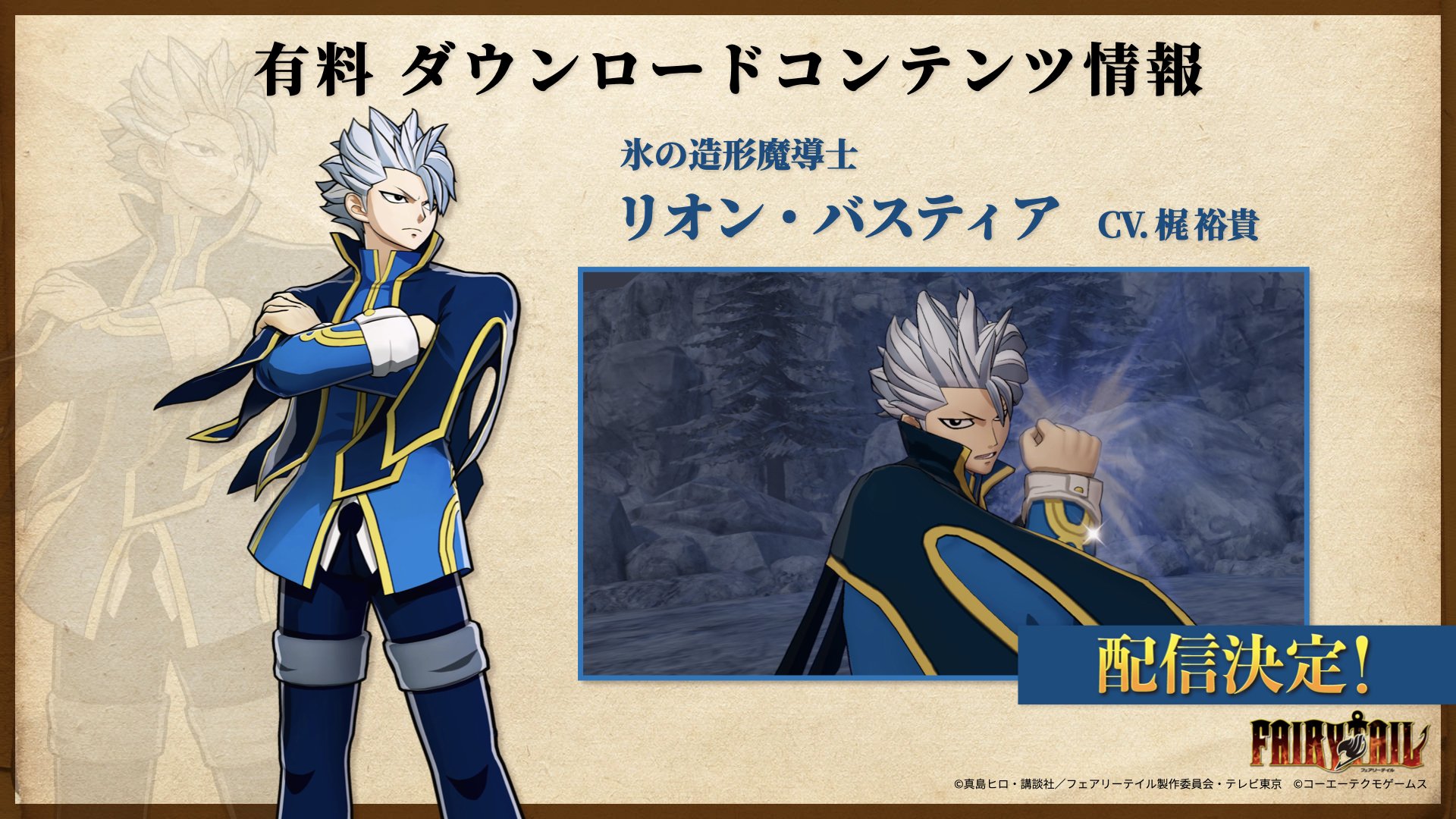 Levy McGarden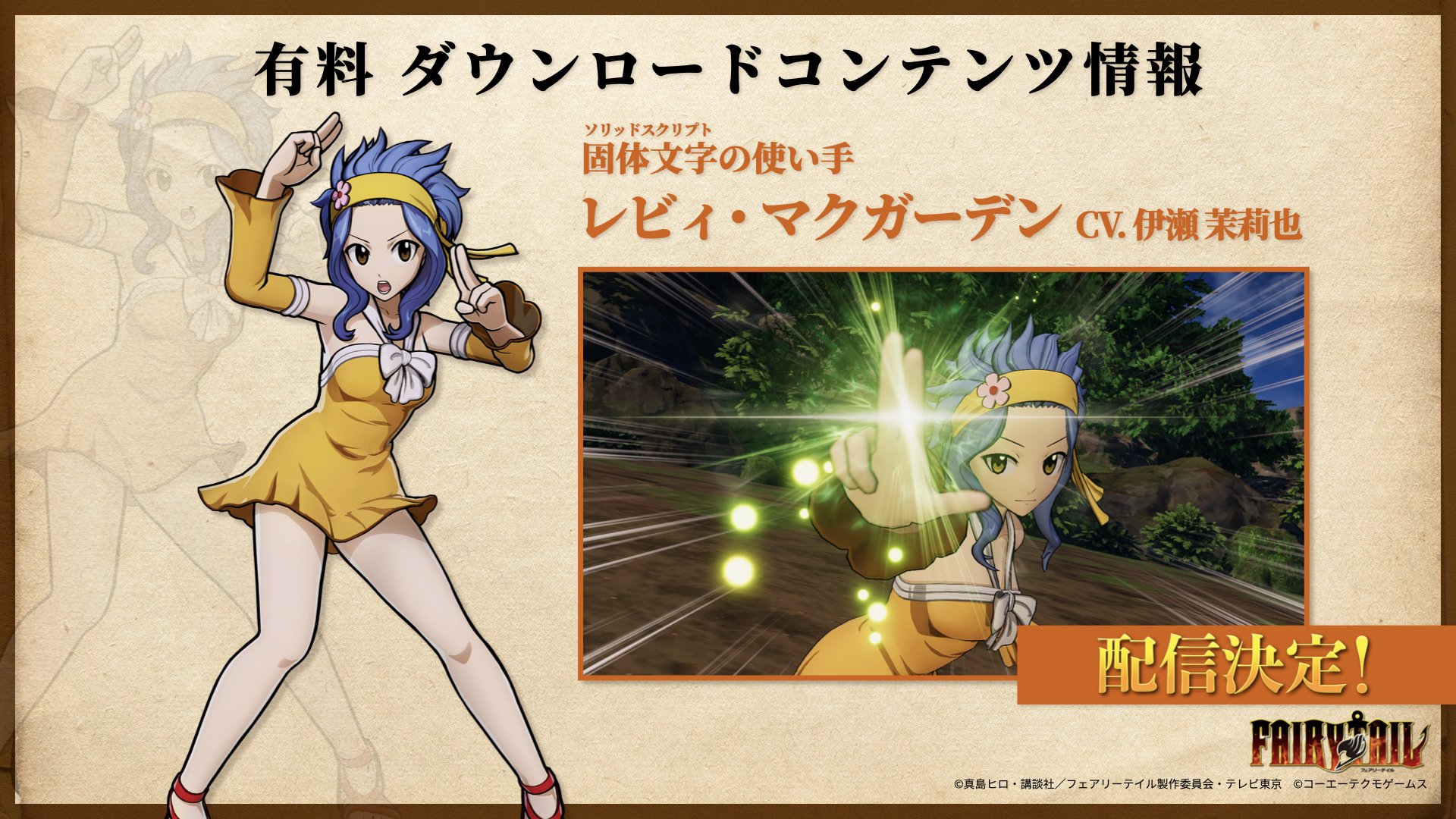 Lisanna Strauss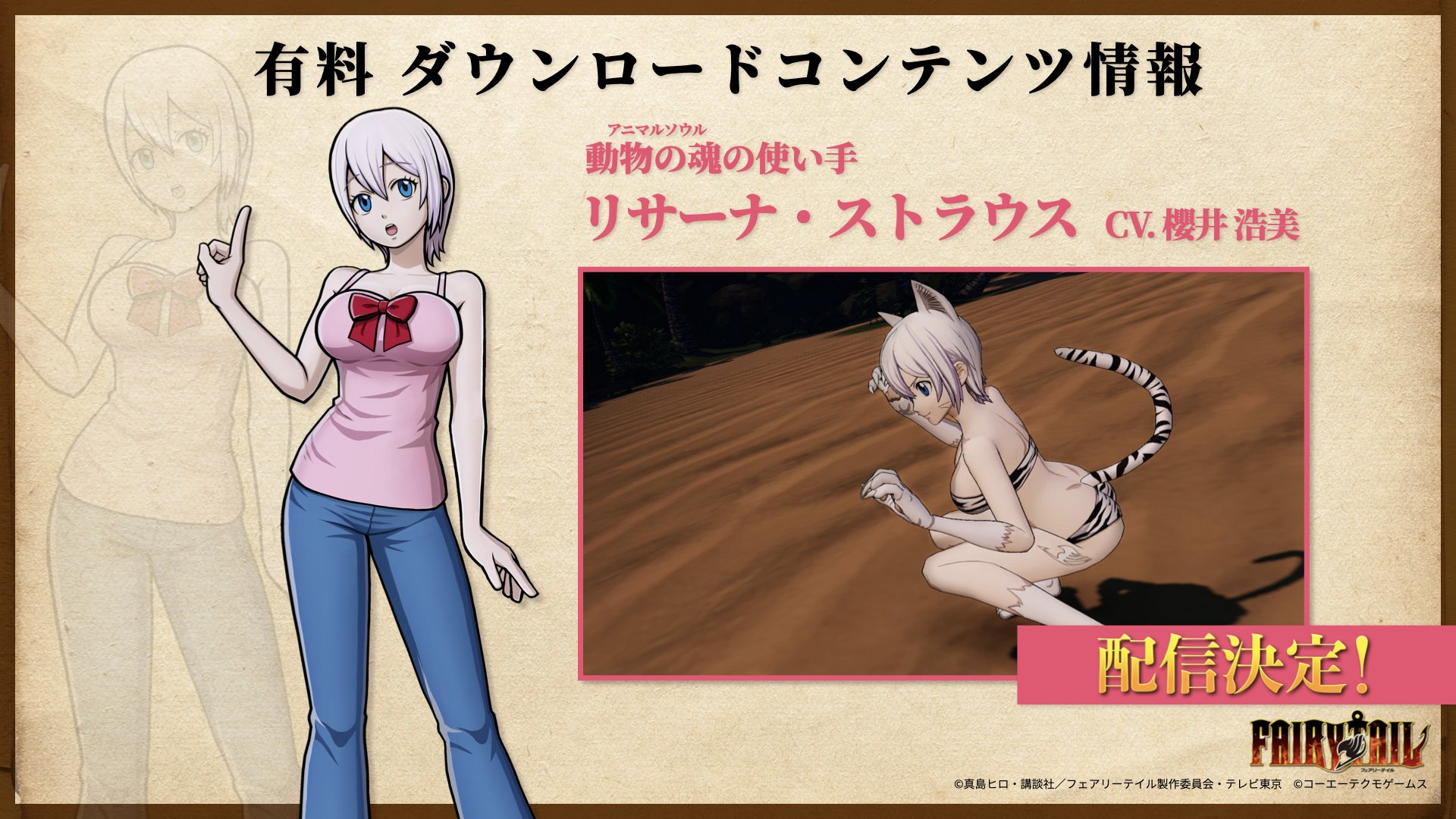 More DLC costumes will be released on August 6th via the "Anime Final Season," "Variety," and "Special Swimsuit" packs.
Lastly, Fairy Tail RPG is out on July 31st for PS4, Switch and PC. Stay tuned at Final Weapon for the latest Japanese gaming news and updates!