PlayStation Japan Studio has announced Astro's Playroom! Astro Bot is back with a non-VR title for all players to enjoy. Venture across worlds with Astro Bot when this title releases in the near future for PS5. Check out some images courtesy of Wario64: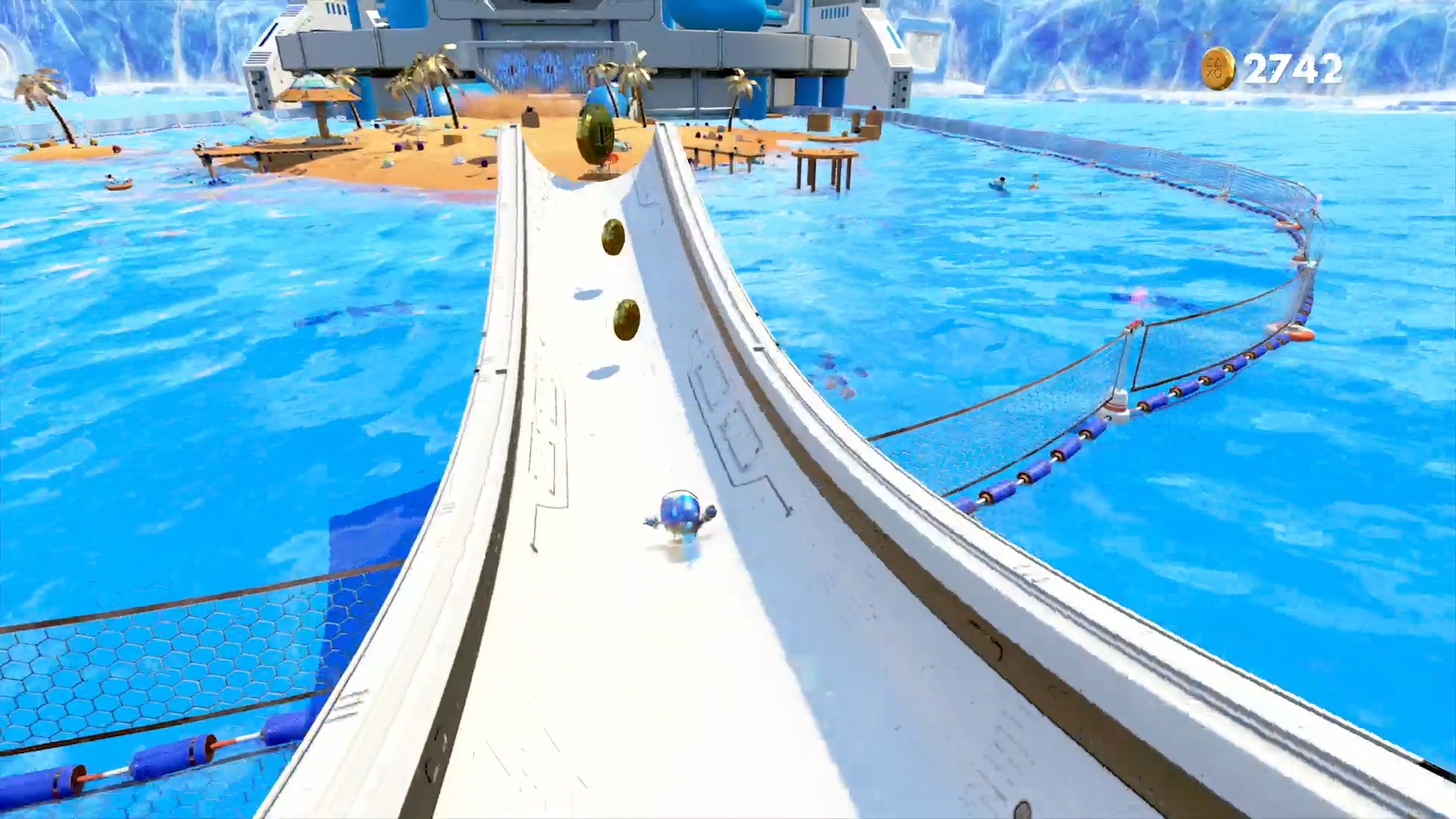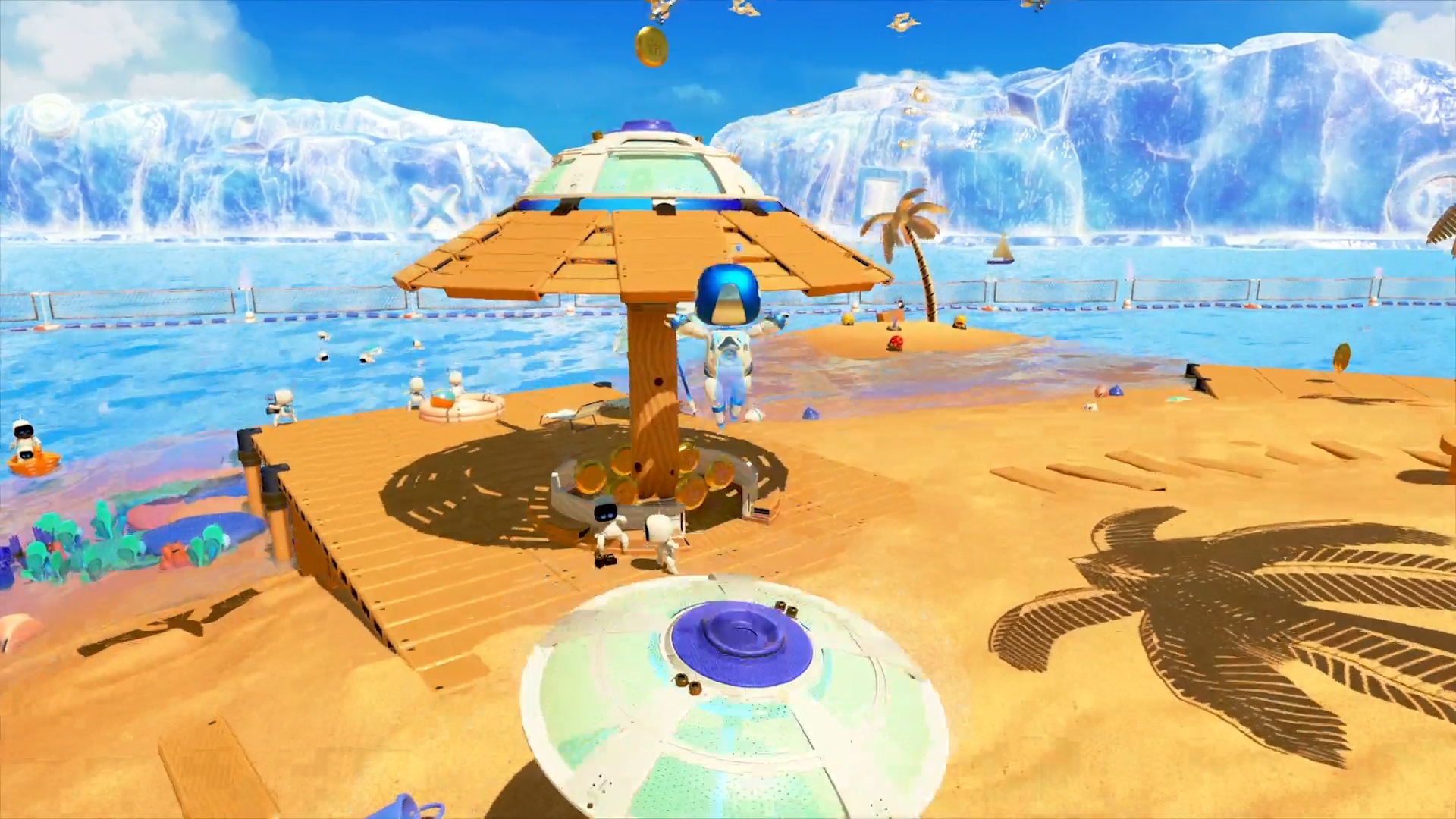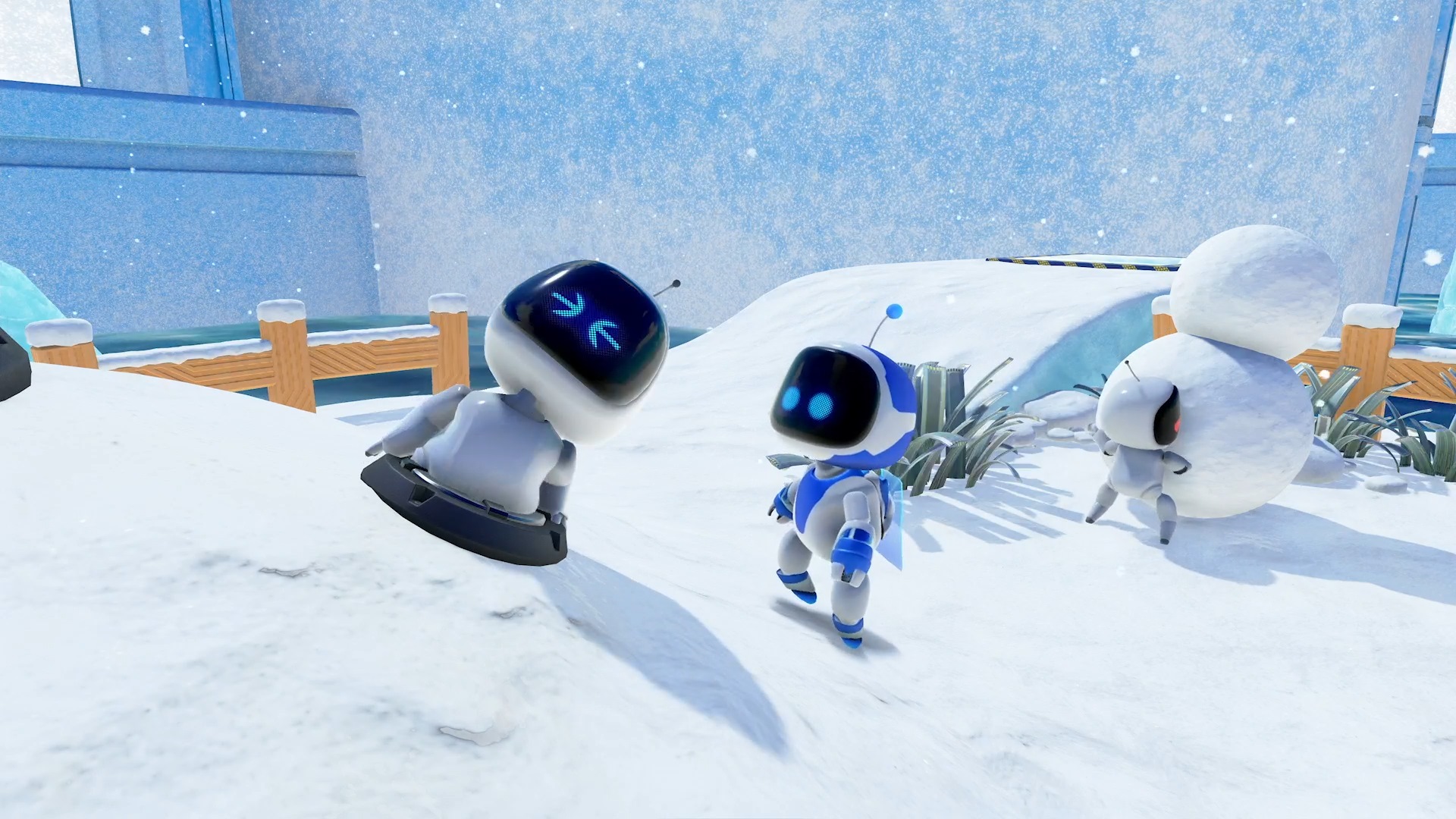 *Update* According to Sony, Astro's Playroom will be pre-installed on every PS5 as a launch title and showcase for the DualSense controller.
Stay tuned at Final Weapon for the latest Japanese gaming news!