Aniplex has announced ANIPLEX.EXE, a new visual novel brand bringing two new visual novels to Steam in 2020! These two visual novels are ATRI -My Dear Moments- and Adabana Odd Tales.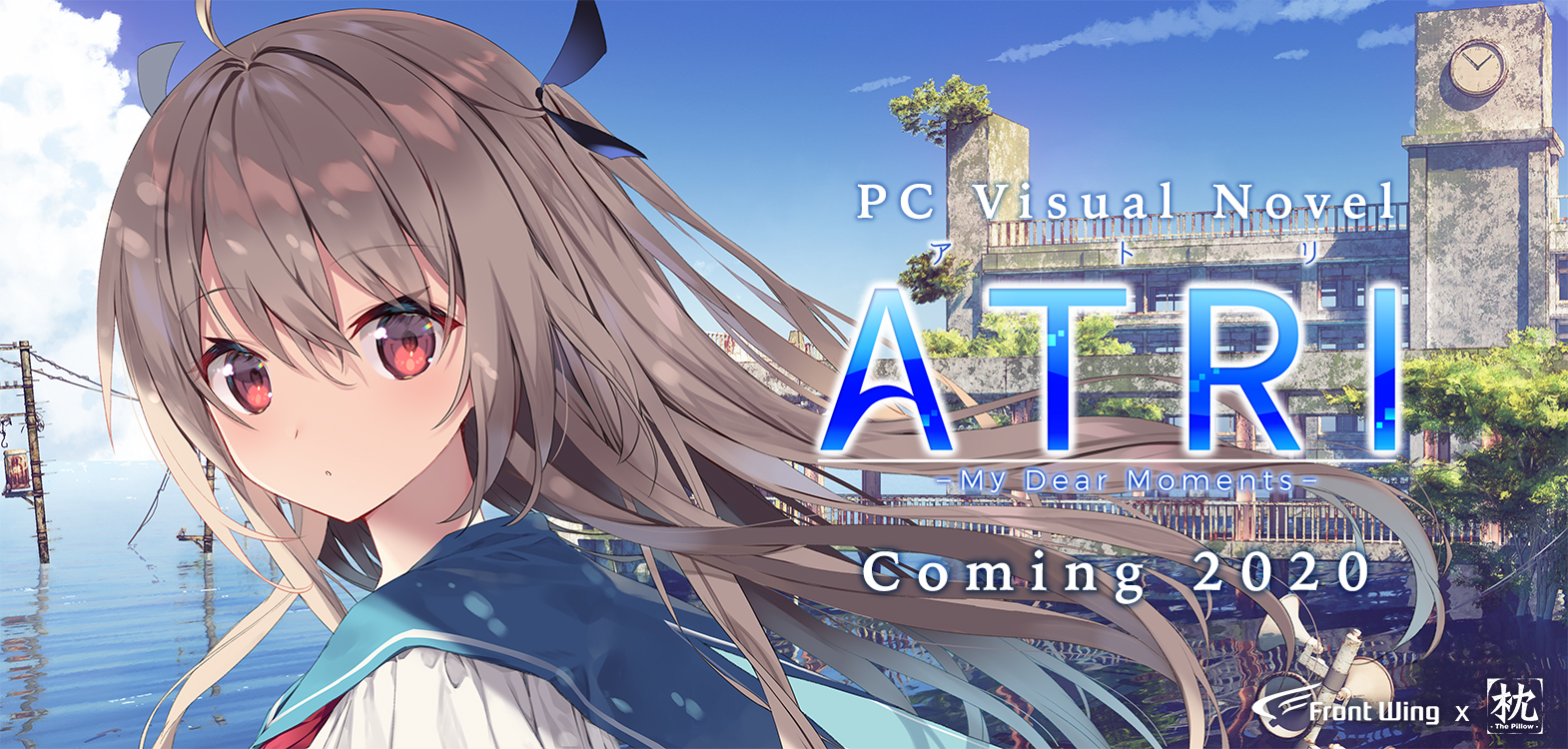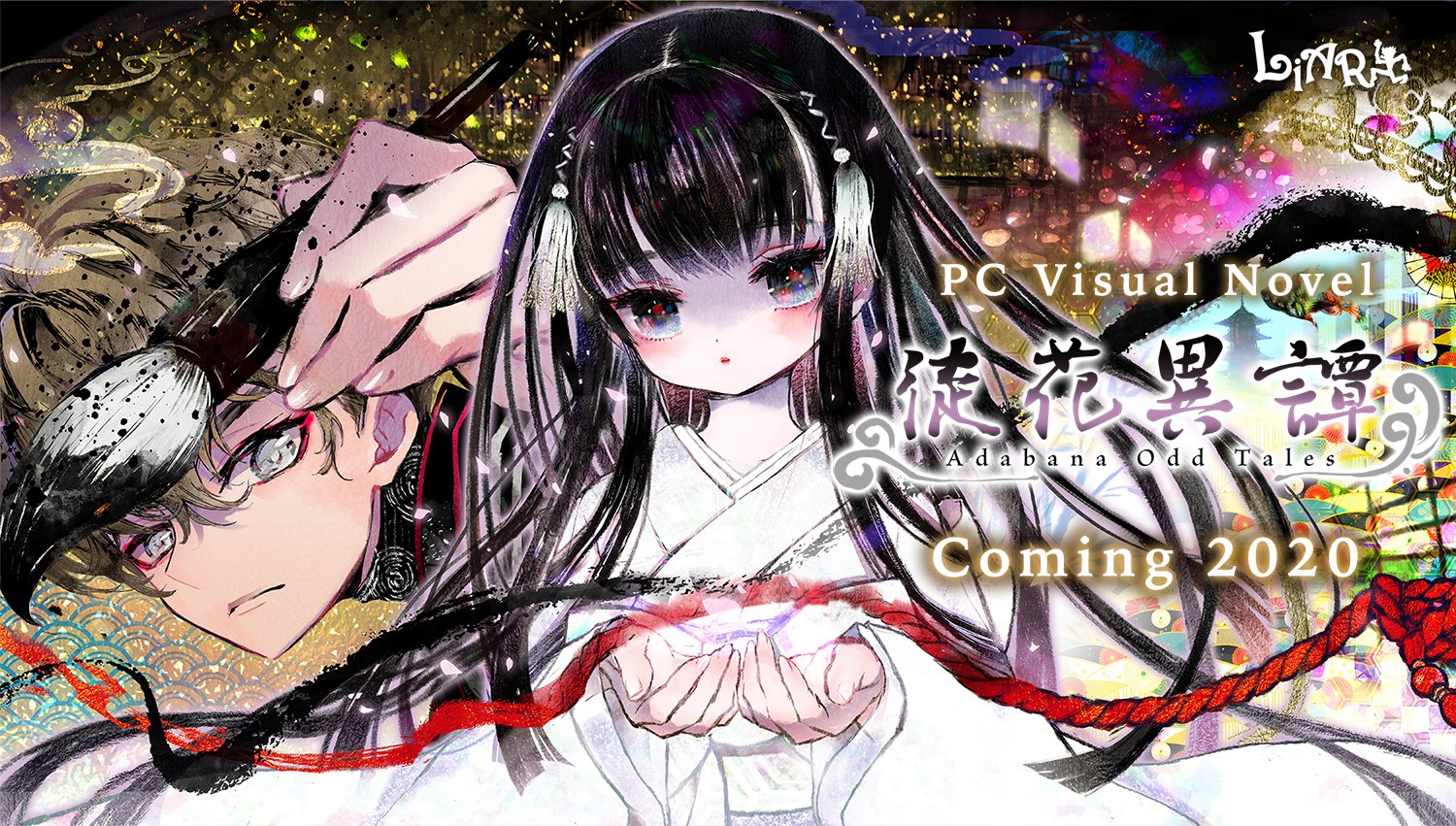 Introducing ANIPLEX.EXE – a new visual novel brand from Aniplex!

Utilizing the powerful and unique entertainment experience only a visual novel can provide, ANIPLEX.EXE's goal is to bring the world a novel way to play.

Coming to Steam in 2020 with two brand new titles! pic.twitter.com/hABk1VKwkc

— Aniplex USA (@aniplexUSA) February 24, 2020
Currently, console releases for these two games are unknown at this time. Stay tuned at Final Weapon for the latest Japanese gaming news!