A plethora of Pokemon Home details have released today and thanks to Serebii.net, we have all the details here! To start off, Pokemon Home will support a full National Dex across all games. Pokemon Bank and Poke Transporter will be free for one month during Pokemon Home's release. Moving over Pokemon during this free month will be optimal in transitioning over to Pokemon Home. GTS returns from Pokemon Bank, allowing up to 3 Pokemon to be stored there.
Features in Pokemon Home include:
GTS
Friend Trade
National Dex
Pokemon Storage and Transfer
Wonder Box
Room Trade
Mystery Gift
Your Room and more
In addition, two versions of Pokemon Home will be available: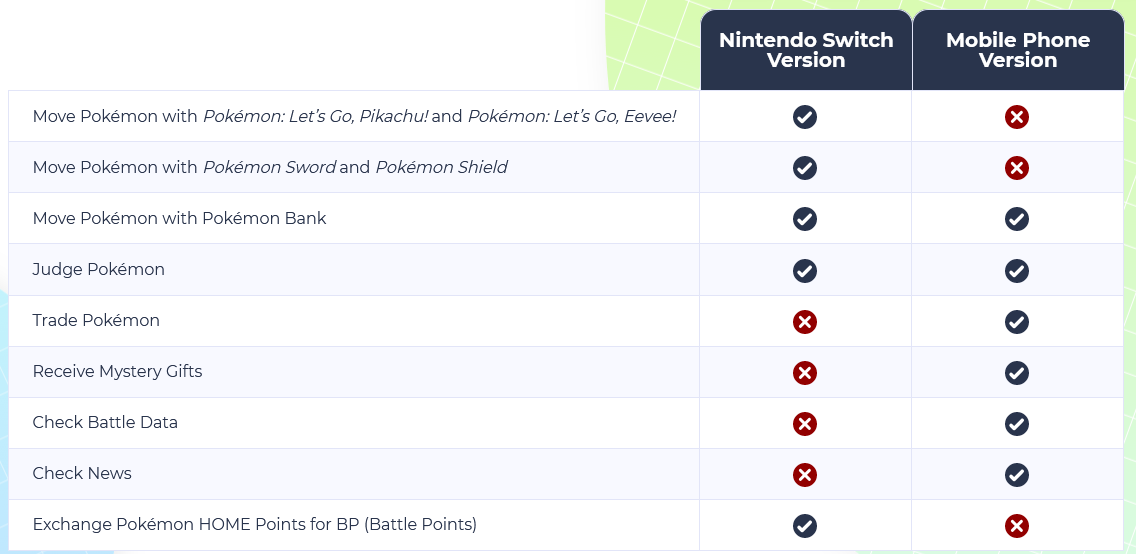 Free and premium plans will be available for Pokemon Home. The premium plan includes more features and functions within Pokemon Home like much larger Pokemon storage, built in IV checker and much more. Full details for features are available here.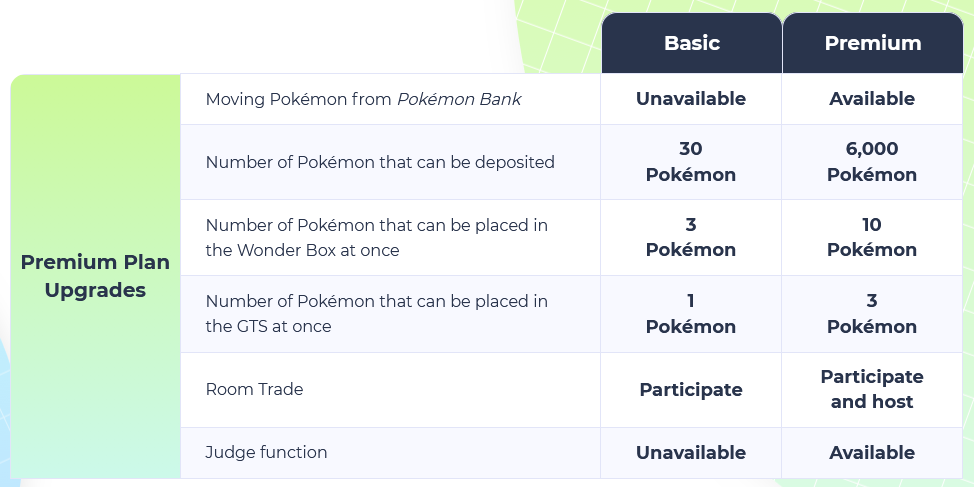 Stay tuned at Final Weapon for the latest Japanese gaming news!