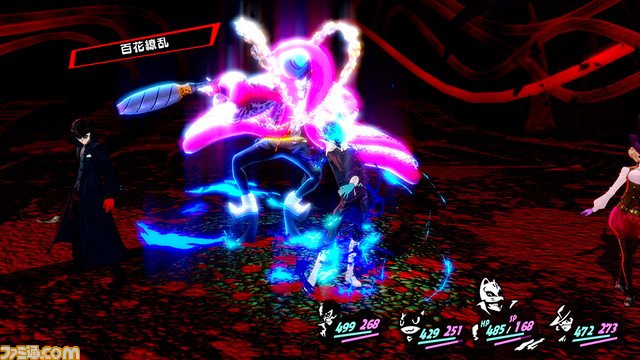 Famitsu just announced that their latest Weekly edition will cover information about Yusuke, Ryuji, and Anne's new Personas!
In addition to that, information about the third semester of the game, an addition from the original Persona 5, will be revealed as well. There will also be more revealed about the new hangout spot, Kichijōji, a new area that wasn't accessible in Persona 5.
More information to come, stay tuned!
Persona 5: The Royal is being developed and published by Atlus. It is an expansion of the original Persona 5 game for the Playstation 4. It features new gameplay mechanics, palaces, characters and story! It's expected release date in Japan is October 31st, 2019. Stateside release is still to be decided but it's expected to release in 2020.