A new PS4 game listing for Tactics Ogre: Reborn surfaced through the PlayStation Store. Square Enix has yet to formally announce the new Tactics Ogre game, but a reveal is likely coming soon. Background and key art for the game are available through the PSN listing.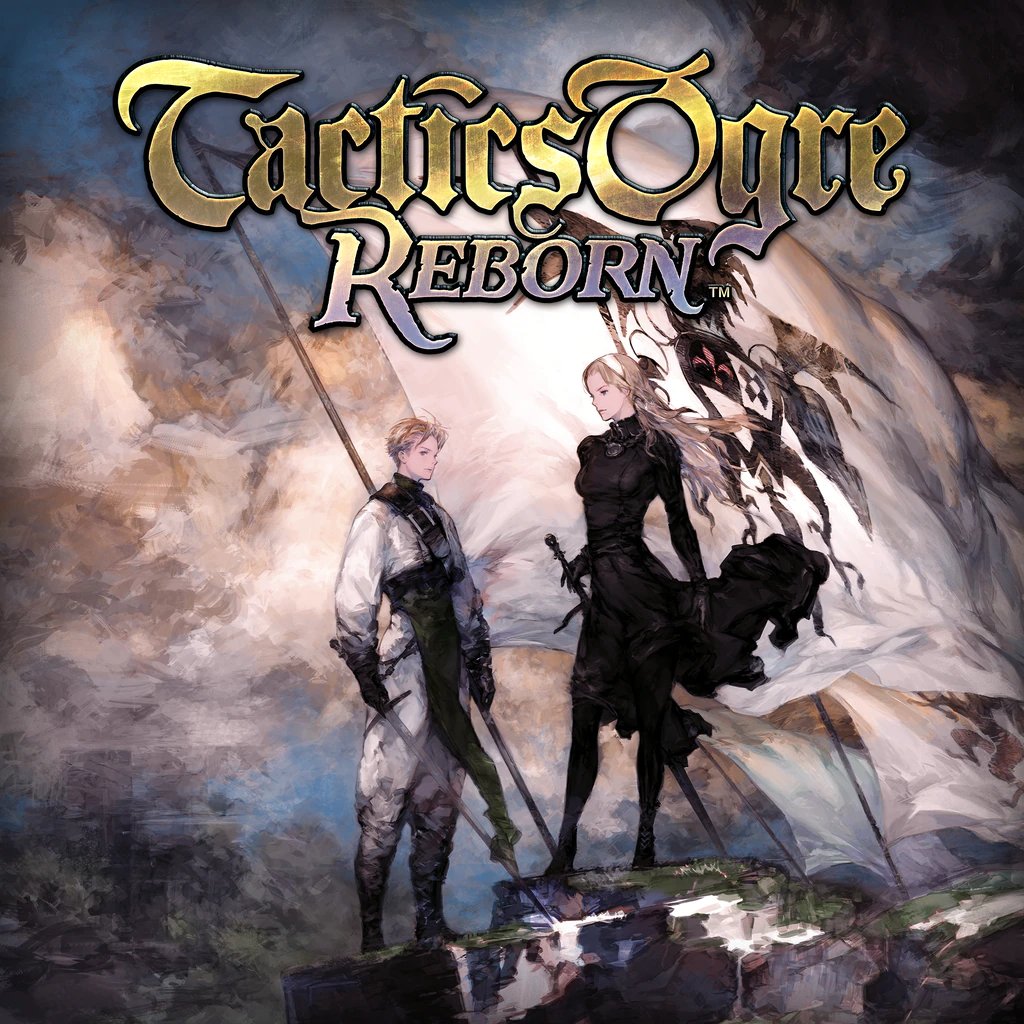 Tactics Ogre: Reborn was among one of Nvidia GeForce leaked titles alongside God of War for PC and Grand Theft Auto: The Trilogy – Definitive Edition. Additionally, the game was trademarked in Japan.
More details to come soon.