Call of Duty: Modern Warfare will be getting a new gameplay reveal tomorrow. The gameplay will be of a new multiplayer mode coming to the game known as Gunfight, a two versus two competitive game mode. This will be the first time we see Call of Duty: MW multiplayer in action.
BIG NEWS PEOPLE!!!

At 10am PST tomorrow I have the pleasure of showing off GUNFIGHT a new 2v2 mode in CoD MW multiplayer!

Awesome CoD announcements

New 2v2 mode for the first time

YOU CANNOT MISS IT https://t.co/LcaX3AnLWe #COD_PARTNER pic.twitter.com/c9BKWsCnMB

— OpTic TeeP (@TylerTeeP) July 10, 2019
The news comes from a tweet released by Optic member TeeP in which he announced the reveal. He says that the gameplay along with additional Call of Duty announcements will be on his stream at 10AM PST tomorrow. He will be joined by CouRageJD, a content creator for 100Thieves who will also be streaming the event.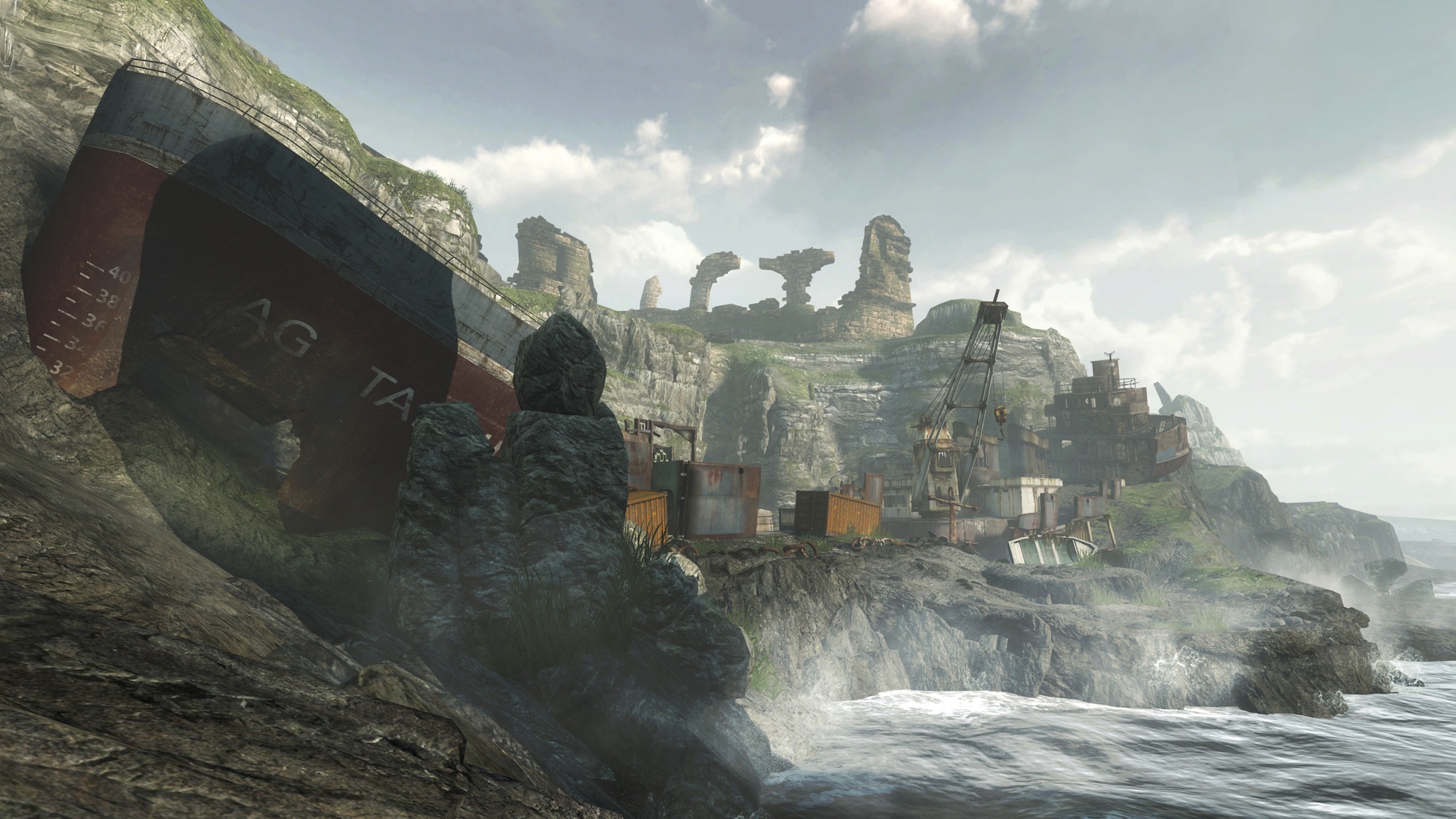 We have no information on what the game mode will be like, but chances are it'll share some similarities with Modern Warfare 3's Face Off mode. In that mode, you would go against another squad of one, two, or three players in objective based modes. The game mode was signature for its smaller map sizes and fit with the party sizes well. We'll have to wait and see what's changed at the gameplay reveal tomorrow.
If you'd like to tune in yourself, you can watch on either OpTic TeeP or CouRageJD's twitch channels at 10AM PST tomorrow. Call of Duty: Modern Warfare is expected to release on PC, PS4, and Xbox One on October 25th, 2019.