The free games in July for PS+ have been revealed. Horizon Chase Turbo and Pro Evolution Soccer (PES) 2019. Below you can find out much more about these titles.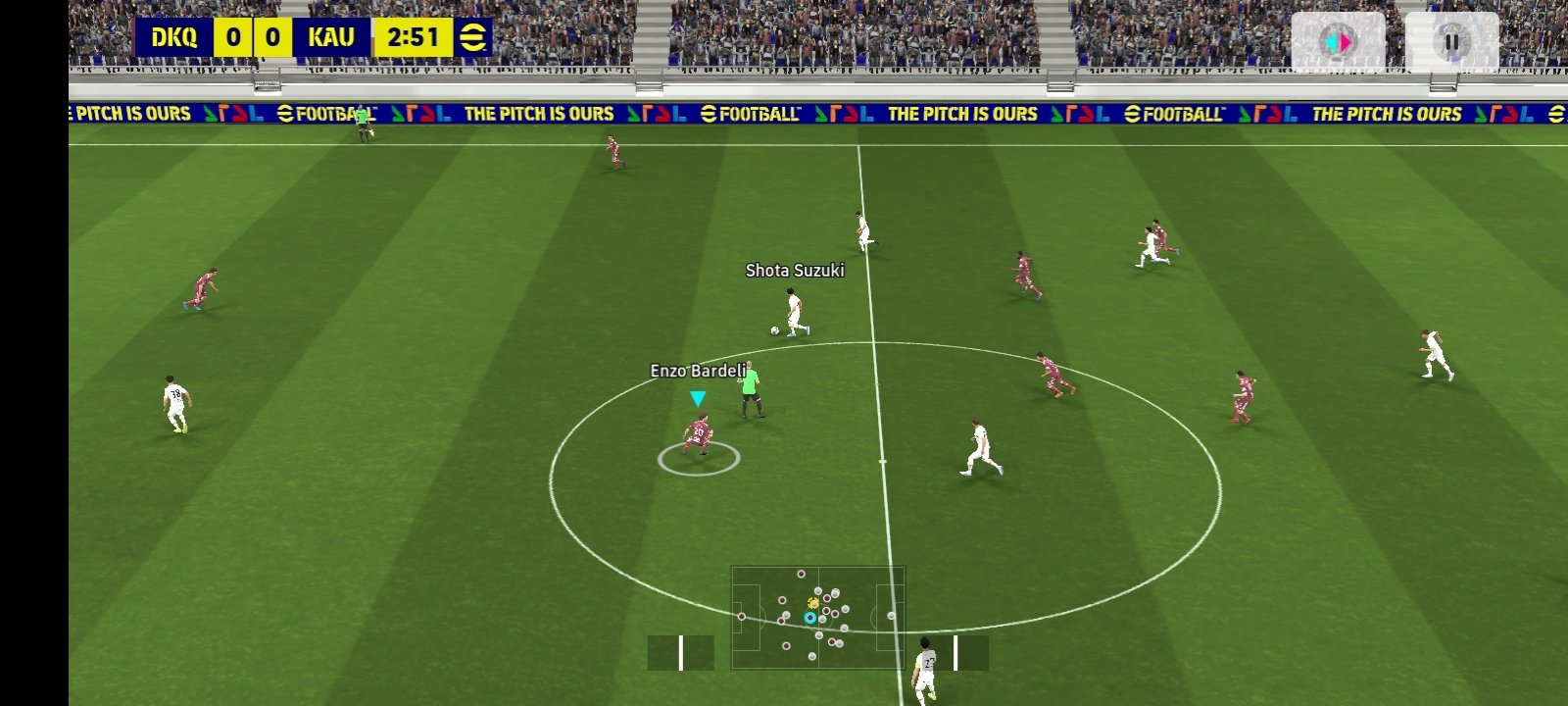 "PES 2019 new features:
• AUTHENTIC LEAGUES – Huge addition of licensed leagues
• MAGIC MOMENTS – Player individuality has been taken to the next level with 11 new skill traits. Score great goals with improved shooting motion & animation, and see stamina have an impact with Visible Fatigue
• NEW MYCLUB – Every element has been redone, from how you sign players, to special versions of players released throughout the year
• THE BEAUTIFUL GAME – Experience photo-realism with stunning animation flow, supporting 4K HDR
• ML REAL SEASON – ICC pre-season, in-depth transfer system and new league licenses"
"A TRIBUTE TO CLASSIC ARCADE RACERS
Horizon Chase Turbo is a racing game inspired by the great hits of the 80's and 90's: Out Run, Top Gear, Rush, among others. It recreates classic arcade gameplay and offers you unbound speed limits of fun.
COUCH MULTIPLAYER IS BACK
Horizon Chase Turbo offers a Multiplayer Split Screen mode that rescues the nostalgia of playing with your best friends sitting on a couch all night long.
16-BIT GRAPHICS REINVENTED
Horizon Chase Turbo is inspired in the past without letting go of its contemporaneity. You'll pilot your car through extraordinary places, watching the sun setting, facing rain, snow, volcanic ashes and even severe sandstorms.
BARRY LEITCH, THE LEGEND
Horizon Chase Turbo presents Barry Leitch, the musician behind the soundtracks of classic arcade racing games Lotus Turbo Challenge, Top Gear and Rush."
Look forward to these games in July!